About Us at Jag Land
Your Independent Jaguar & Land Rover Specialists
Brian Turner and Nick Burrows are the technicians behind Jag Land. They have a passion for British motor cars, who will provide you with professional, reliable and guaranteed workmanship.
Brian - Jag Land's Diagnostic Specialist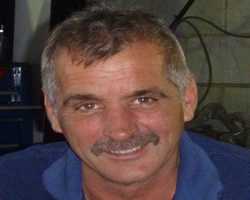 Brian has over 27 years experience working with European prestige vehicles from restoration to repairing and maintaining these luxury cars and his ability to pick a fault from a simple road test is exceptional, often managing to get customers out of trouble over the phone with advice, or diagnosing issues that are missed by others.
"The mission of Jag Land is to provide you with better than dealership service and repairs without the expensive dealership price tag. We are passionate in maintaining personal relationships and providing individual attention to anyone who entrusts us with their vehicle."
Nick - Jag Land's 4WD Specialist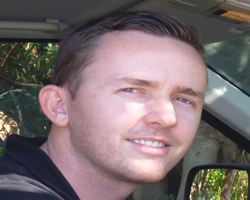 Nick did his apprenticeship through the Norris Automotive Group which he completed in 2008.
After he completed his apprenticeship he began his specialist training at Brian Turner - Jaguar Repairs where he specialised in computer diagnostics, and has remained a specialist in Jaguar and Land Rover vehicles.
Nick's hobbies include restoring his own British motor cars that include a Jaguar XJ6 S111, and a Series 1 Land Rover Discovery. Nick takes his Disco to various 4WD circuits around Brisbane and has spent time and effort to improving stability and ground clearance for his weekend enjoyment.
Nick has a real passion for British motor cars and will look after your car like it's his own.